Legal Insights, Trusted Results
As a licensed counsel, Richard A. Foster has experience with:
Free consultation for cases that the firm handles include personal injury cases are handled based on a contingency fee, meaning your attorney only gets paid when you get paid. Contact Richard Foster Law for your personal injury claims including:
What is a Personal Injury?
Richard provides the legal representation you will need to get the compensation you are entitled to in a claim from the at-fault party or parties involved or their insurance company.
Richard is an experienced attorney serving clients who have suffered the following common injuries:
Personal injuries occur due to the reckless and negligent actions of others. When you suffer serious injuries, you have the right to seek compensation for the medical costs, lost wages, physical and mental injuries, and other expenses you might incur through a personal injury claim.
Always on your side, Richard will act as a strong legal advocate to assist you in pursuing action against the people at fault for your injuries or losses. If an insurance company is involved, Richard's experience as a defense attorney will benefit you because he can anticipate the other side's next move.
Overview of Personal Injuries
For most motor vehicle accidents not involving a commercial vehicle, you can sue another driver if you have one of these serious injuries, called "piercing the verbal threshold."
While other factors may be involved in an accident involving automobiles, motorcycles, bicycles, trucks, or vans, reckless and negligent driving behavior on the part of others is generally to blame.
These types of dangerous driving behaviors are also common causes of bicycle and pedestrian accidents. In these cases, the motorist involved can be held legally liable for the injuries you suffer through a personal injury claim.
Slip & Fall Accidents and Premises Liability Cases
Premises liability is a type of personal injury case involving injuries that occur on another's property. They can happen at places such as
Richard represents individuals, families, and business owners against other parties responsible for the sustained injuries and their insurance companies. When slips and falls happen, or you suffer injuries due to being struck by or against objects, it is often the negligent actions or inaction of the property owner, tenant, property manager, or maintenance personnel that are ultimately to blame.
As an experienced attorney with an extensive background in civil litigation defense and plaintiff cases, Richard will hold the property owners, tenants, managers, maintenance personnel, and associations accountable for failing to warn you of potential dangers and for failing to address the following types of safety issues:
When injuries occur due to any of the above or other causes, you may be entitled to compensation for your injuries, medical expenses, lost wages, and other incurred damages.
Sports or Recreation Accidents
Personal injuries suffered while engaged in sporting activities are common and are often due to negligence on the part of team administrators, coaches, and staff in failing to provide proper instruction, the appropriate safety equipment and/or staff training.
Recreational accidents, such as when personal injuries occur while boating, swimming, sports, or other hobbies, can happen due to lack of experience or being under the influence of alcohol, drugs, or other intoxicating substances. In these types of cases, as well as in cases involving dog bites and other common causes of personal injuries, Richard Foster Law is here to help you receive the compensation you deserve to recover in a claim. Richard is here to protect your rights in all personal injury matters including sports and recreational injuries.
Construction Site Accidents & Injuries
Injuries can occur to workers, vendors, visitors, and other individuals on a construction site through others' negligence or reckless behavior. General contractors, subcontractors, other vendors, owners, and tenants must make the construction site safe from hazards and dangers that could cause harm, physical injury, or death.
Richard has the experience of defending litigants and representing plaintiffs in construction site accidents resulting in significant injury. Often, the party or parties involved defending a construction site accident tend to point the finger at others for the cause of the harm to the injured individual. Richard will use the legal tools necessary to determine the party or parties responsible for your injuries through persistent and diligent investigation and discovery to obtain your just compensation.
Dog Bite & Other Injuries From Animals
Florida is a "strict liability" state, which means an owner can be held liable for a dog bite, even if they were not previously aware of the animal's aggressive nature. Most importantly, Florida dog bite laws do not require the victim to prove their injuries resulted from an owner's negligence. A dog owner can be held liable for any injuries resulting from a dog bite in a public or private space. Richard Foster law is her to help with a free consultation to discuss your case.
Filing a Personal Injury Claim in Florida
Under Florida's statute of limitations for personal injury cases, you have four years from the accident date to file a lawsuit in Florida's civil courts (Florida Statutes Annotated section 95.11(3)).
This allows enough time to determine
With his insurance defense background and knowledge, Richard will negotiate directly with the insurance companies on your behalf. If the insurance company will not negotiate, insurance is unavailable, or your injuries are severe, Richard will not hesitate to file a personal injury lawsuit on you or your loved one's behalf.
Richard Foster Law serves all of Florida with a primary practice in South Florida including Broward, Palm Beach, and Miami-Dade Counties.
Damages Covered in a Personal Injury Claim
Compensation in personal injury cases is referred to as "damages." Richard's goals are to get his clients the maximum amounts of damages they are entitled to as quickly as possible. Damages include the losses you have suffered and any future costs you are likely to incur due to your injuries.
Common types of damages available under the Florida Statutes include:
Richard Foster Law generally represents personal injury victims on a contingency basis. This means that you pay no attorney fees or costs unless Richard Foster Law successfully obtains compensation for your injuries.
Personal Injury Protection (PIP): Free Consultation
Florida is one of ten states with personal injury protection (PIP) auto insurance, also known as a 'No-Fault jurisdiction'. The No-Fault statutes intended to provide injured drivers up to $10,000 in immediate medical coverage for bills instead of establishing fault through the court system.
PIP's goal is to reduce payment delay of medical bills for injured drivers and passengers while limiting the need to involve the Courts. Some people confuse a No-Fault jurisdiction to mean when someone gets into an accident, no one is at fault for the accident, meaning no one has to pay damages. However, this is not correct.
Unfortunately, due to the sheer volume of PIP claims, insurance companies will either unnecessarily delay or deny claims that should be paid through PIP coverage.
Richard Foster Law is here to help by negotiating with the automobile insurance companies to ensure that you and your loved ones medical bills are paid up to medical bills to the $10,000 maximum afforded in the Florida statutes.
No-Fault PIP coverage ensures that automobile owners have coverage to pay their own medical bills and any of their injured passengers, who do not have PIP insurance of their own, without delay in determining the party responsible for the accident.
In Florida, PIP covers 80% of necessary medical costs, including ambulance, doctor bills, surgery, X-rays, ambulance, nursing, dental and prosthetic devices. Massage and acupuncture are covered under PIP. It also covers 60% of lost wages if you can't work due to accident injuries and replacement services for household tasks you would have performed. Death benefits are $5,000 per person and are in addition to the medical and disability benefits.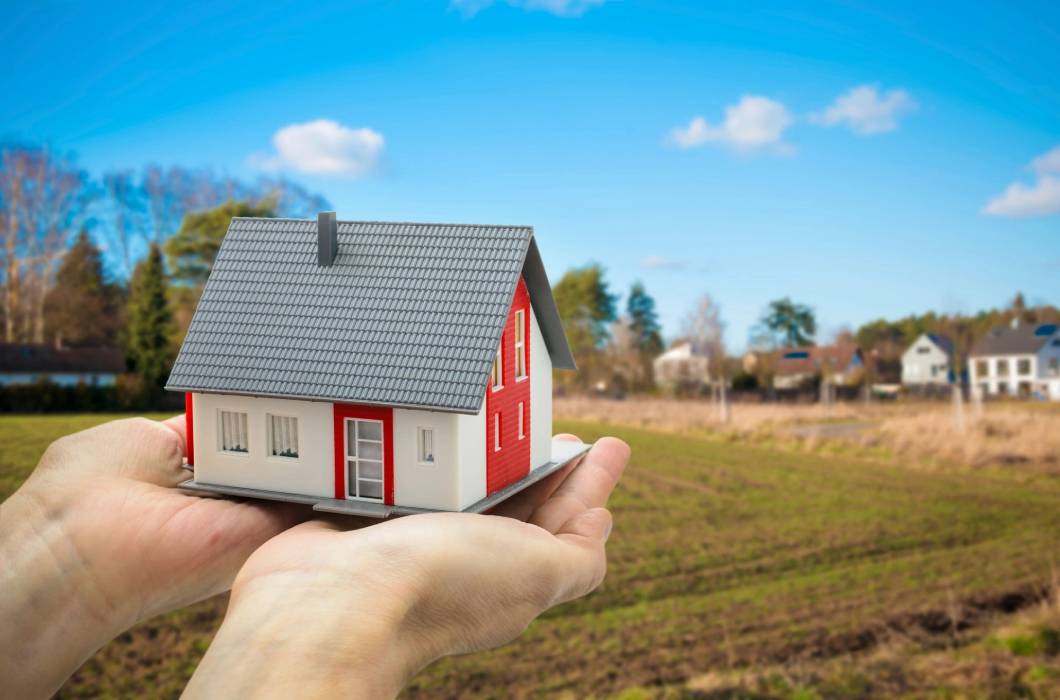 Minor Criminal Offenses
& Traffic Matters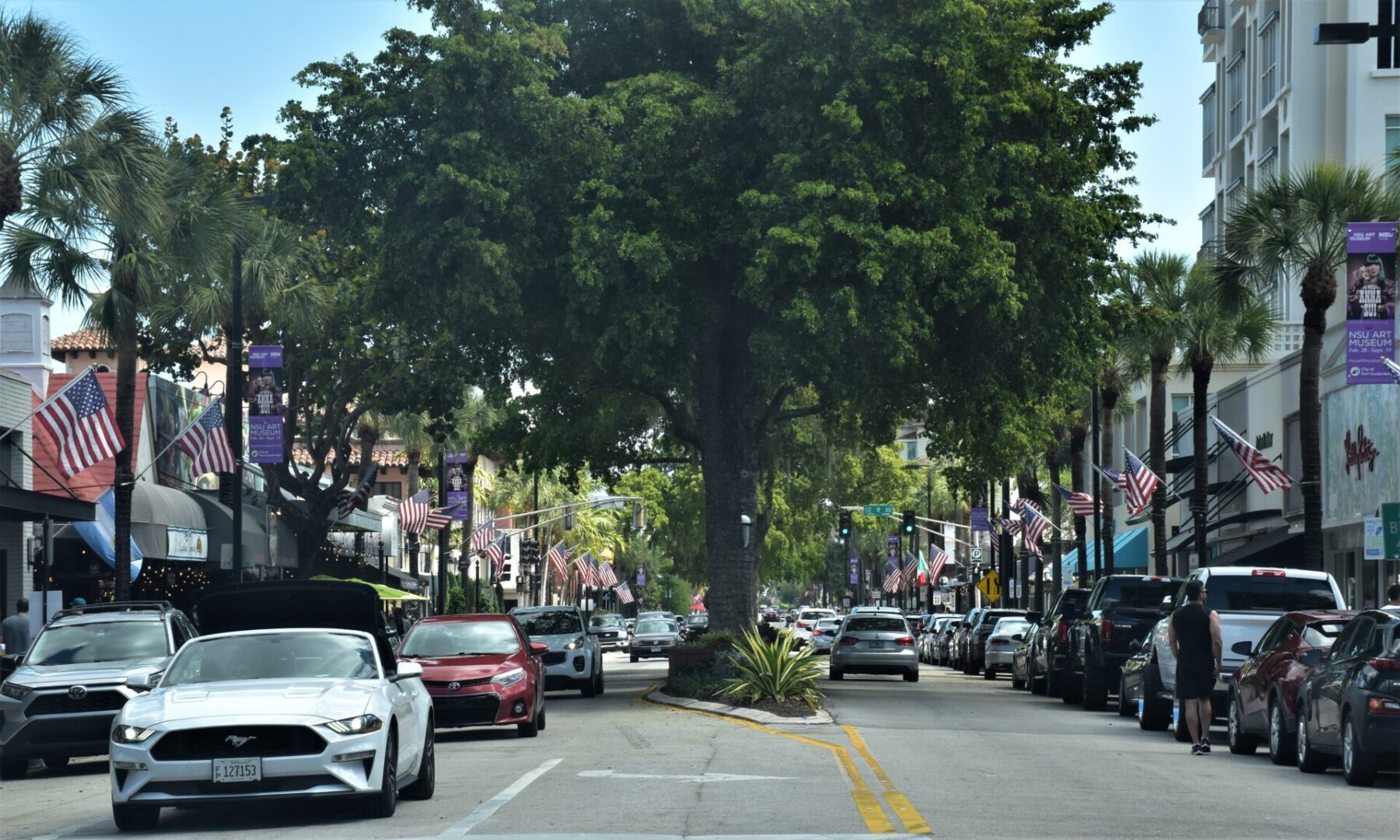 Landlord -
Tenant Disputes
Richard Foster Law is a full-service law firm dedicated to serving residents, families, and businesses South Florida. Whether in a courtroom, a board room, or your living room, we are committed to providing only the highest quality of legal counsel possible.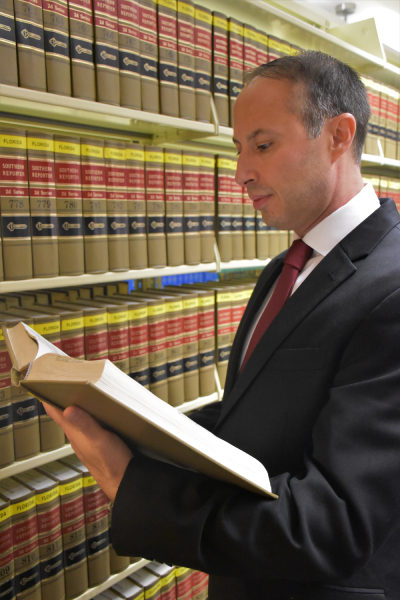 Condominium and Homeowner
Association Matters
The Florida Condominium Act, Fla. Stat. §718.001, et. seq., governs the formation, management, powers, and operation of Condominium Associations in Florida. Most legal matters must be filed with the Division of Florida Condominiums, Timeshares, and Mobile Homes. The Florida Homeowners' Association Act (HAA), Fla. Stat. §720.301, et. seq., governs the formation, management, powers, and operation of Homeowners Associations in Florida. Richard Foster Law is experienced in this area of law to assist clients with these types of cases.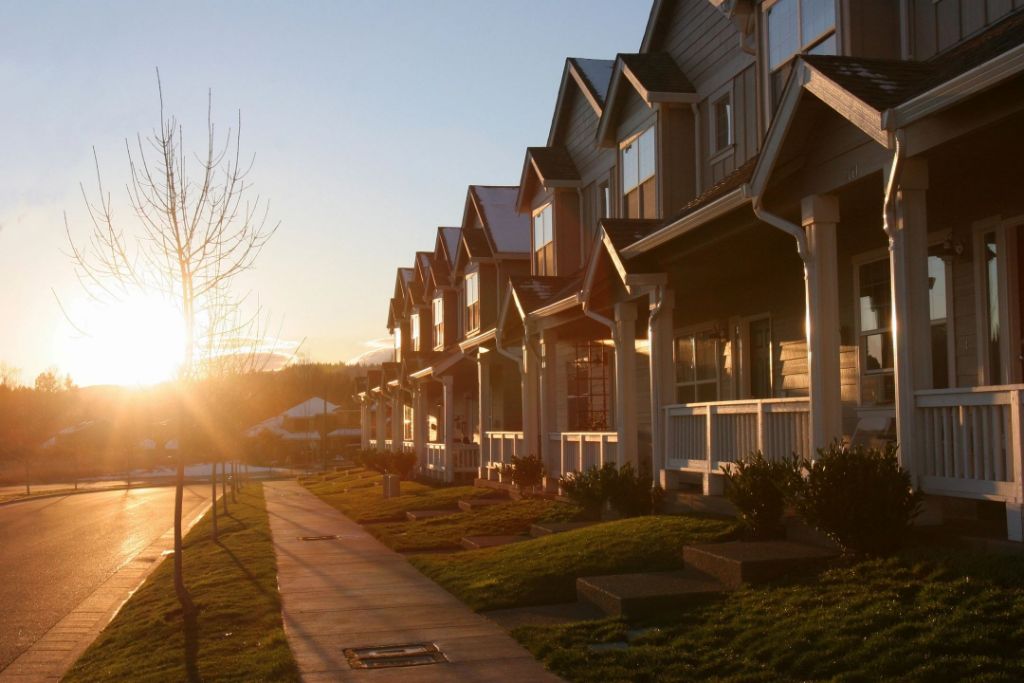 Richard Foster Law handles disputes between owners, tenants and other parties with Homeowners and Condominium Associations including: