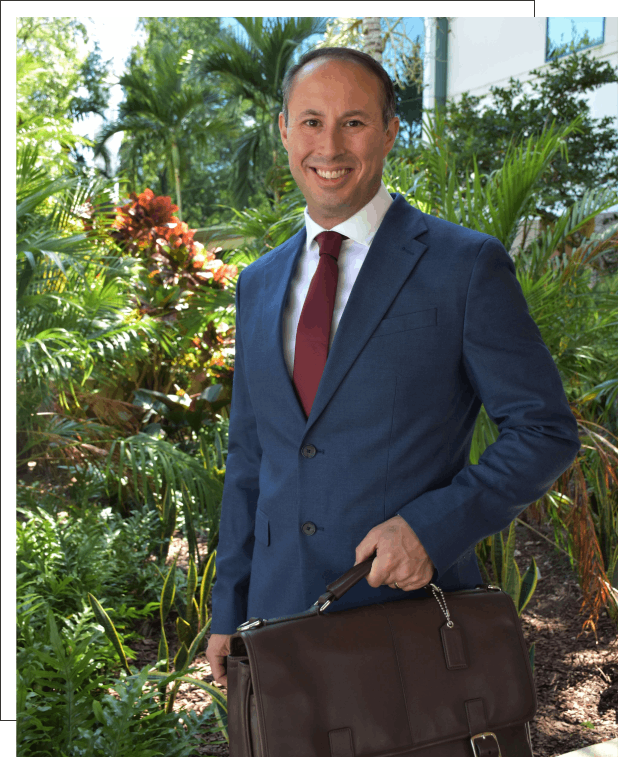 Richard Foster Law provides competent and thorough legal representation to its clients for personal injury cases, property damage matters, minor criminal offenses and traffic violations, residential real estate closings, landlord-tenant issues, and other legal matters. Richard will work tirelessly to provide clients with successful results.
Choose Richard Foster Law as your attorney if you are looking for
Results Oriented &
Client-Centric Approach
Richard Foster Law is a results-oriented attorney with a focus on the clients' needs. Richard will handle the legal issues for the client's peace of mind. Clients with the guidance of counsel will be the decision-makers regarding settlement, appeals, and plea bargains.
Richard is a relentless lawyer with the experience and knowledge to represent the client's needs with any sized opponent, including large insurance companies.
He offers exceptional service and is committed to you when you need him. The lawyer-client relationship is built on trust and a partnership. Counsel is available 24/7 via telephone, email, Zoom or in-person, and is able to travel to meet clients when necessary.
Richard will focus on the legal matters and update his clients on all important developments to focus on what matters. He will communicate clearly and concisely with his clients that is relatable and understandable, not with confusing legalese.
He offers a free consultation for all matters, civil or criminal, with no upfront costs on personal injury cases. Personal injury cases are taken on a contingency fee basis, meaning that your attorney does not get paid until you get paid. Other fee arrangements are available for the client's convenience.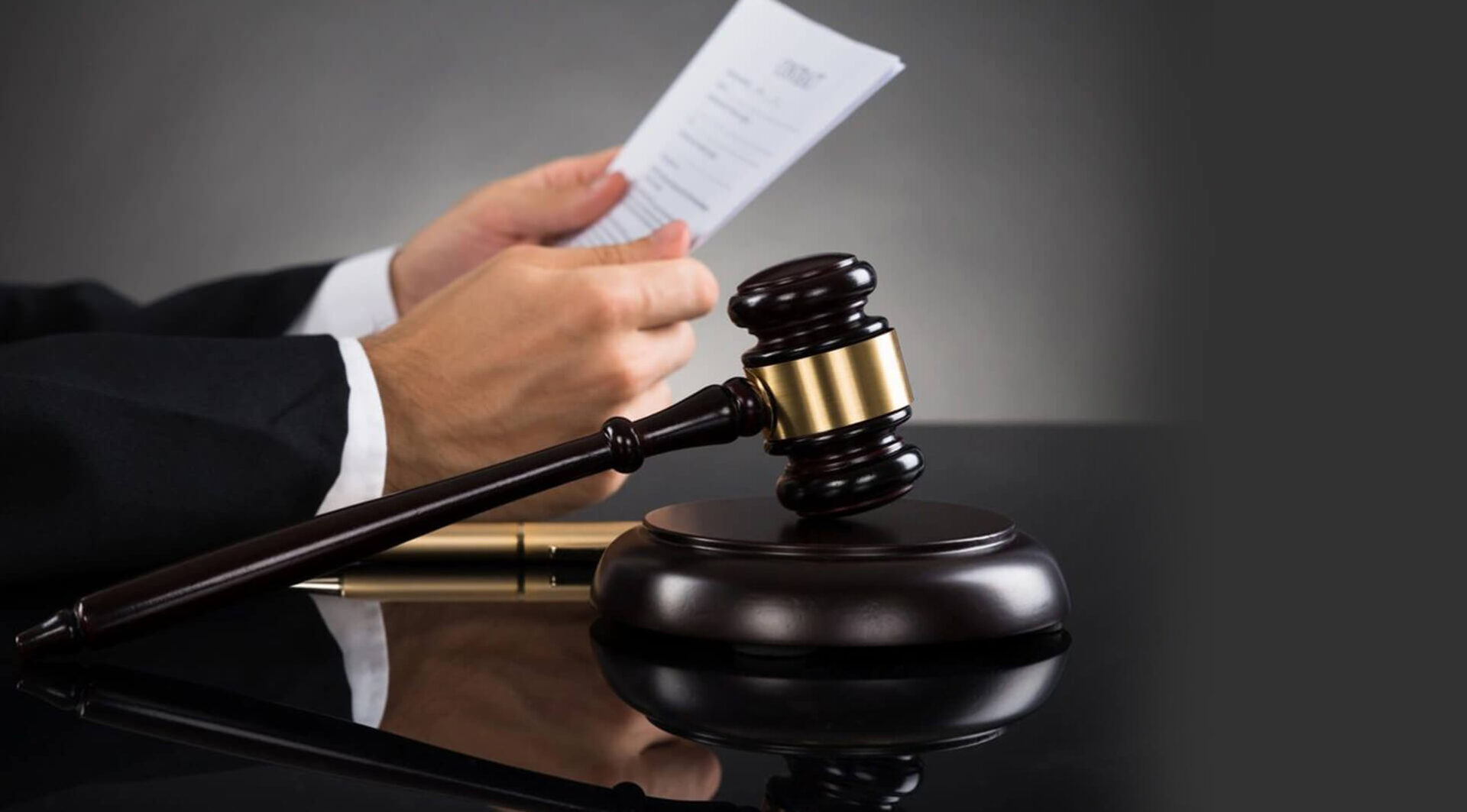 Richard Foster Law offers an Inter-Office network with state law practices in New York and New Jersey. If you or a loved one are hurt in New York or New Jersey, Richard is also licensed to practice law in these states and is Of Counsel with out of state law firms that can assist with most client legal needs.