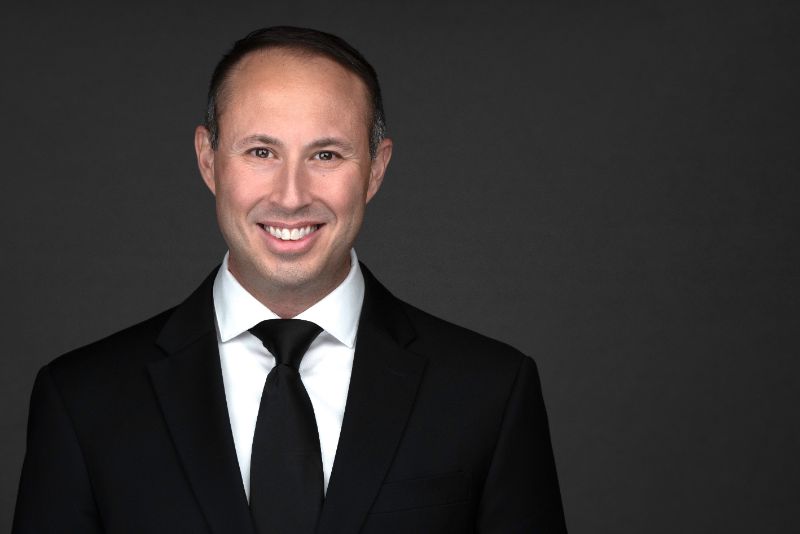 Richard A. Foster is a litigation attorney with over 16 years of experience practicing law. He is licensed to practice law in:
Richard's law practice serves all of Florida with a primary area of Broward, Palm Beach and Miami-Dade Counties. His experience includes personal injury, complex civil litigation matters, environmental and toxic tort litigation, commercial litigation, insurance defense litigation and insurance coverage disputes, residential real estate matters, landlord tenant issues and criminal cases. Richard is licensed to practice law in Florida, New Jersey, New York, the District of Columbia and before the U.S. District Court for the District of New Jersey. For the past five years, Richard has been a NITA Trial Advocacy Faculty Member. As an advocacy specialist, Richard provides his expertise to assist attorneys looking to hone their skills in the area of preparing and taking depositions to develop discovery for trial. In addition to his law practice in Florida, Richard is currently Of Counsel with multiple law firms in New Jersey.
After graduating from law school, Richard served as a judicial law clerk in the New Jersey Superior Court, Law Division, Criminal Part, Sussex County with the Honorable N. Peter Conforti, J.S.C. (retired). He assisted Judge Conforti on all criminal matters from motion hearings through trial and sentencing, juvenile criminal cases, Drug Court and Appellate Hearings for municipal/city cases. Richard earned his law degree from the Roger Williams University School of Law in Bristol, Rhode Island. As a law student, he served as a summer law clerk intern in the State of Rhode Island Superior Court with the Honorable William A. Dimitri, Jr. (deceased) and participated in a Comparative Advocacy Study Abroad Program in London, England. Richard is a graduate of Seton Hall University in South Orange, New Jersey, where he majored in Political Science and minored in English. As an undergraduate student, he participated in a summer long internship program with INTERPOL at the U.S. Department of Justice in Washington, D.C.